Immersive Open Pedagogies Program
The IOP Program was established by the university to systematically enhance the impact of immersive technologies and open pedagogies through organized activities and partnerships.

Implement
Immersive Open Pedagogy & projects for UPOU.

Operate
An Immersive Learning Laboratory (ILL) that will design, develop, and test learning models, strategies, and environments.

Provide
Technical assistance to UPOU faculty, students, and staff in migrating to immersive learning.
Our Projects
Our program pushes the boundaries of reality, blending the physical and digital realms to create captivating experiences.
World Immersive Learning Labs
ISCOLab
Immersive Science Communication Open Laboratory
An immersive and interactive physical space that optimizes extended reality. We curate and create engaging and instructive immersive content, integrate hands-on activities and experiments, foster user cooperation and social engagement, evaluate and iterate immersive experiences, and promote accessibility and inclusivity.

The construction of ISCOLab is projected to conclude by 2024.
Meet the Team
Introducing our vibrant community of learners and mentors dedicated to shaping the future of education through immersive approaches.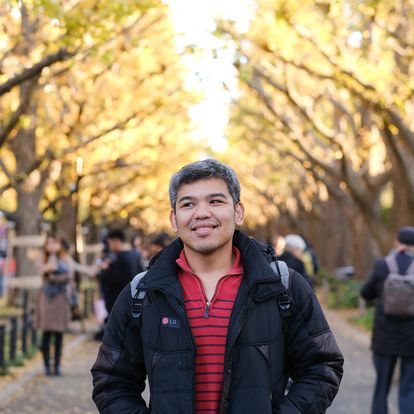 Roberto Figueroa Jr, PhD
Program Director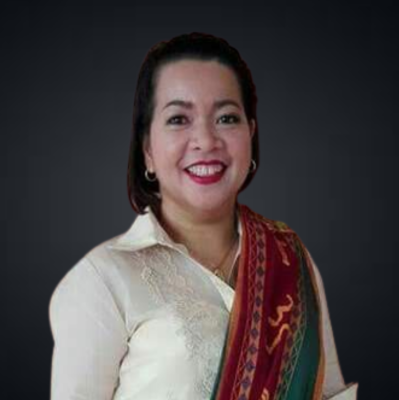 Myra Oruga, PhD
Program Development Associate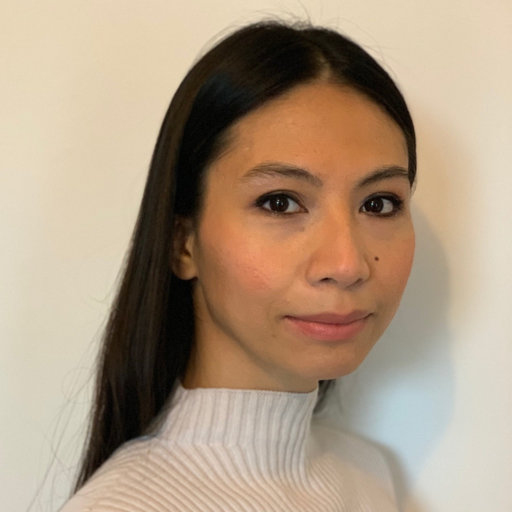 Sophia Deterala, PhD
Program Development Associate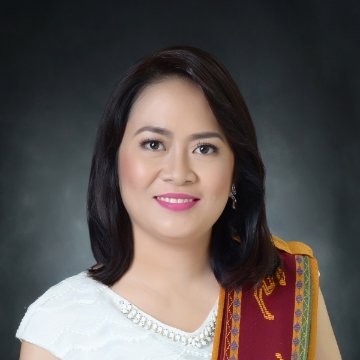 Blancaflor Arada
Program Development Associate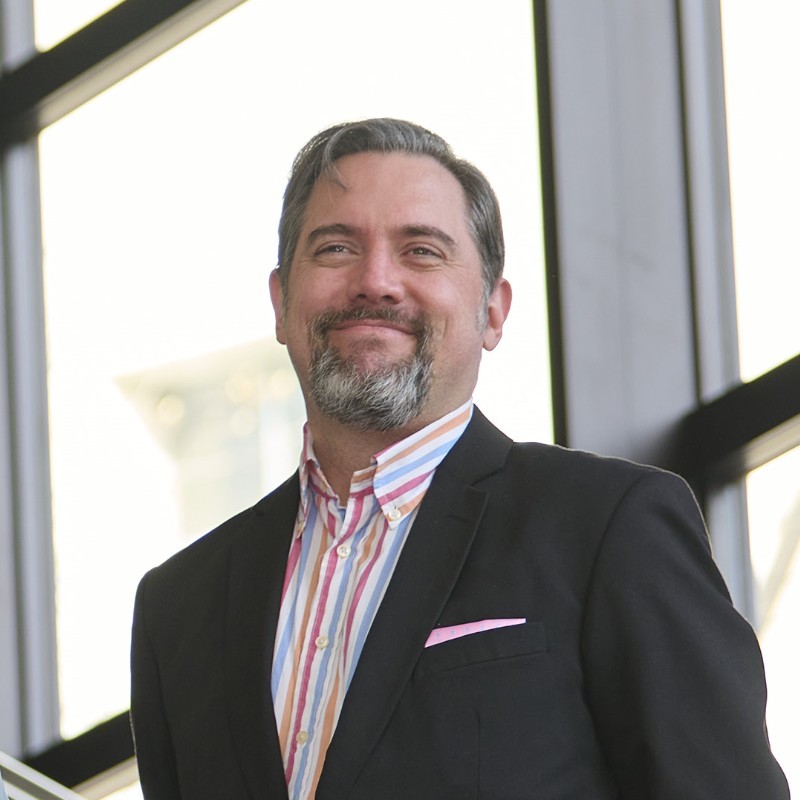 Eric Hawkinson
Collaborating Researcher
Kyoto University of Foreign Studies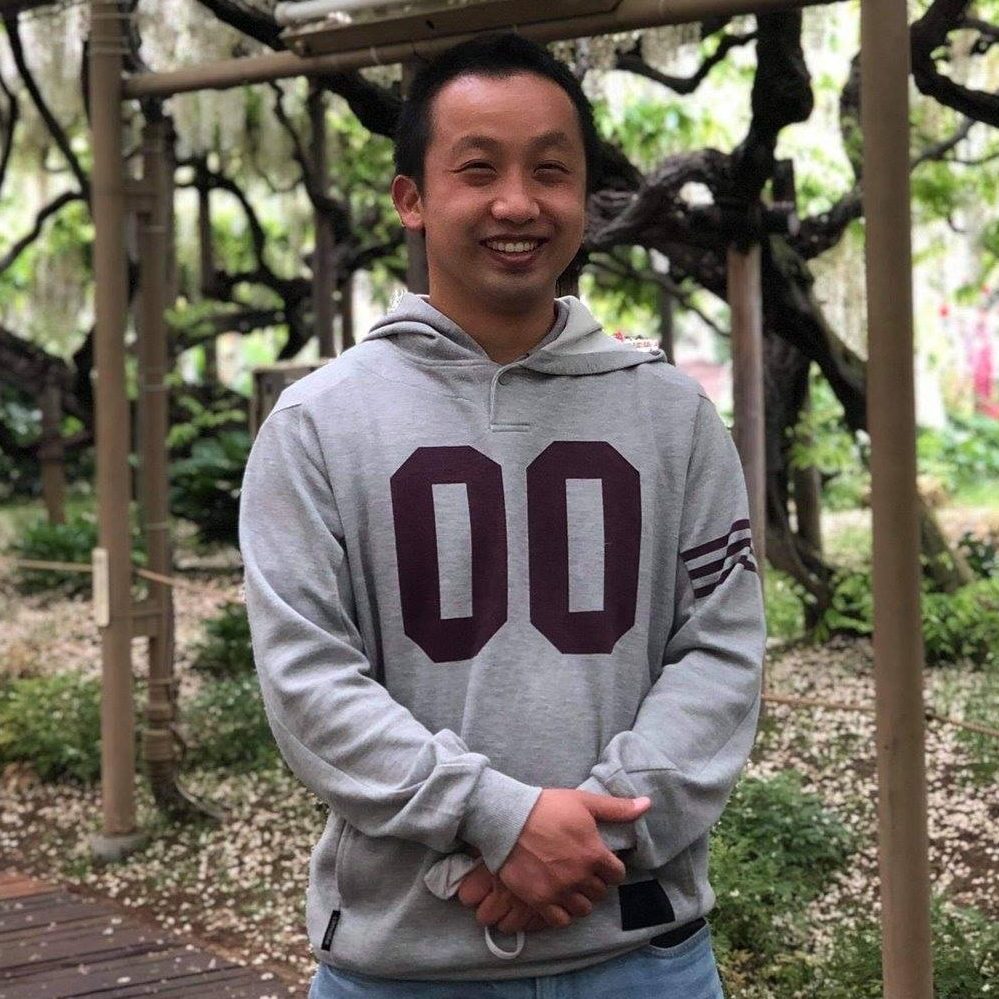 Hiroshi Taniguchi
Collaborating Researcher
UP Open University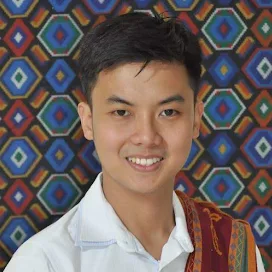 Jayson Petras, PhD
Collaborating Researcher
Sentro ng Wikang Filipino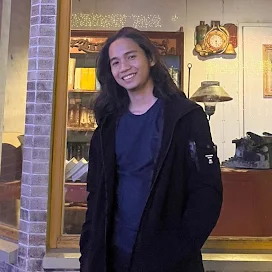 Lexter Mangubat
Collaborating Researcher
MINTED Lab / UP Open University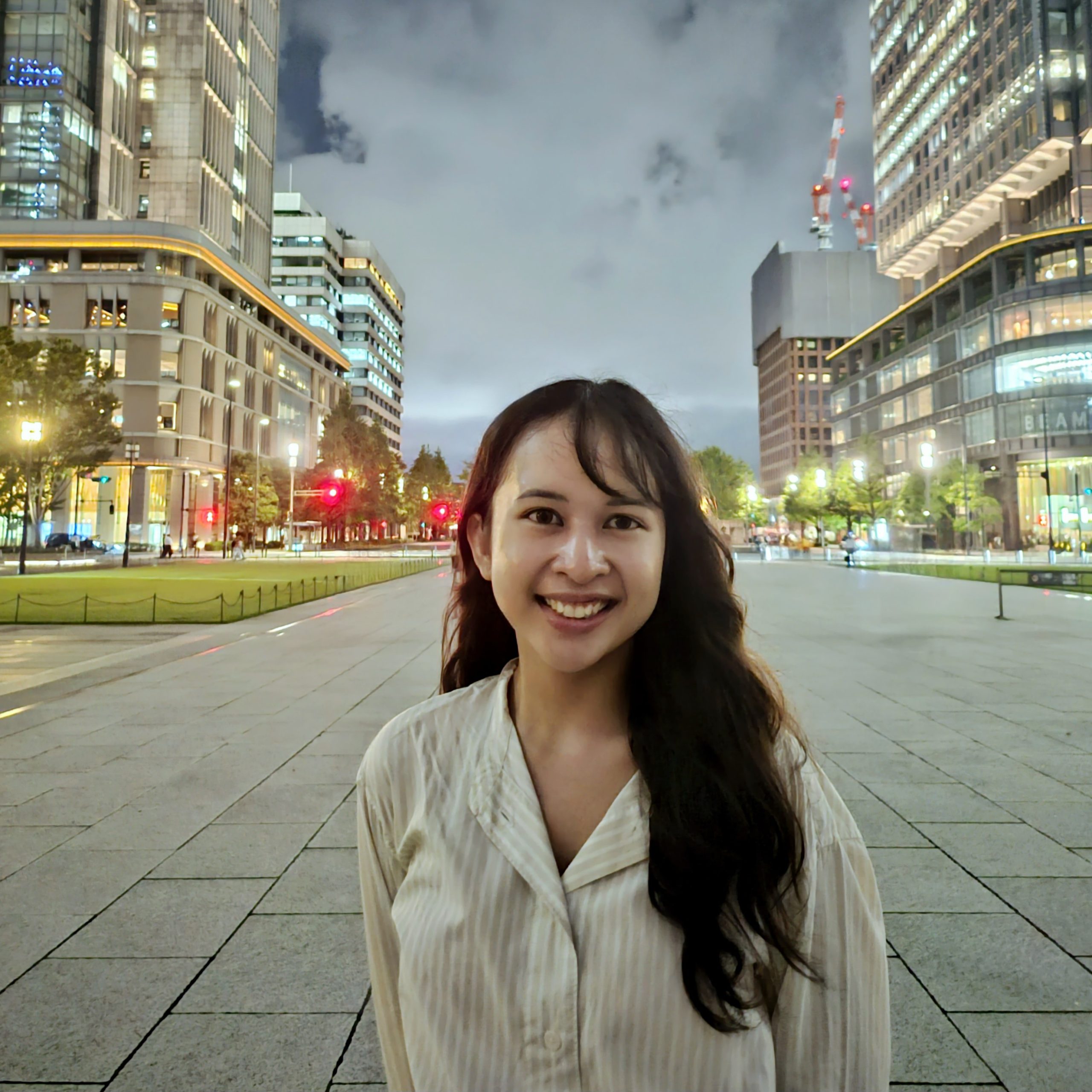 Joshze Rica Esguerra
Junior Project Officer
UP Open University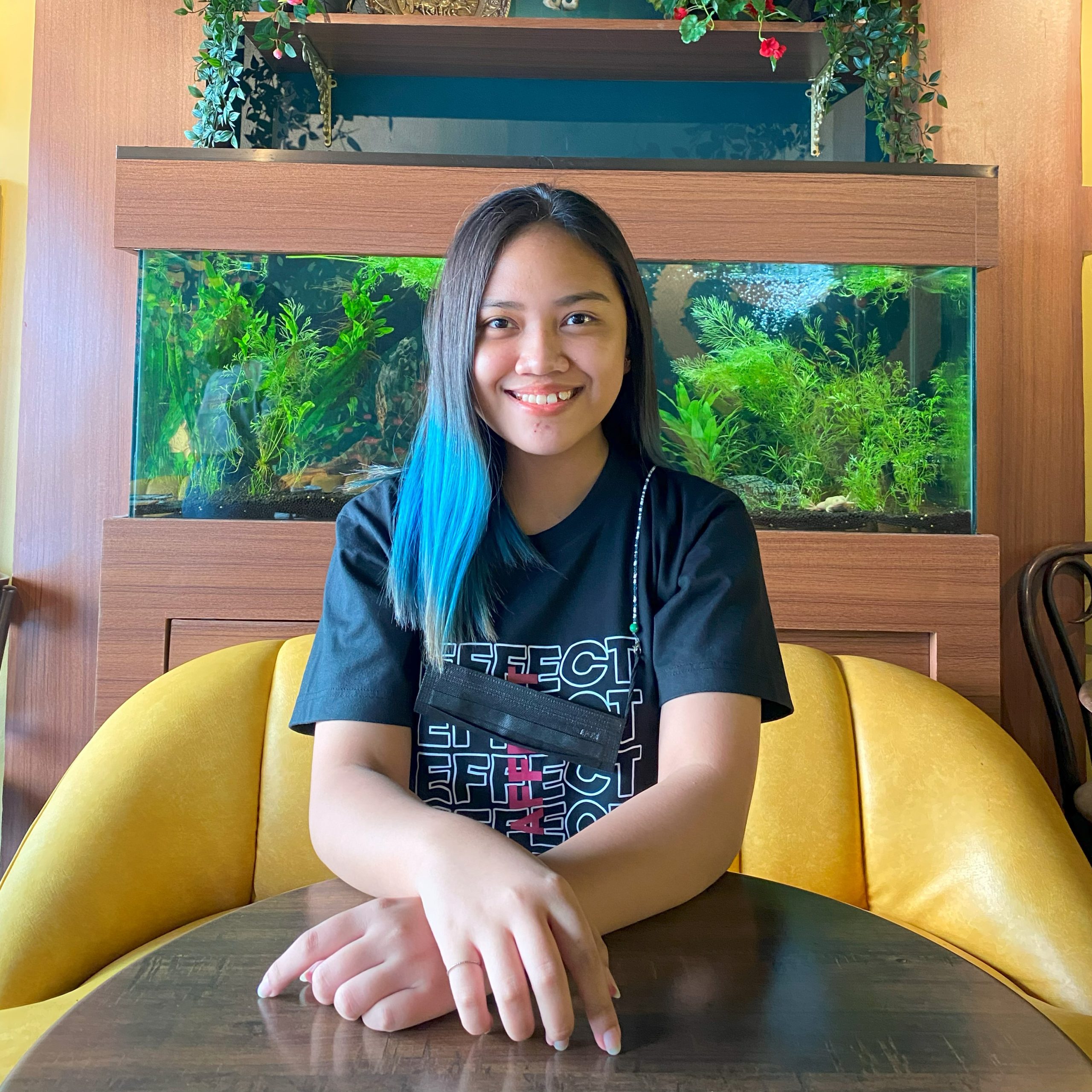 Hannah Gabriella Macaldo
Student Assistant
BA Multimedia Studies, UPOU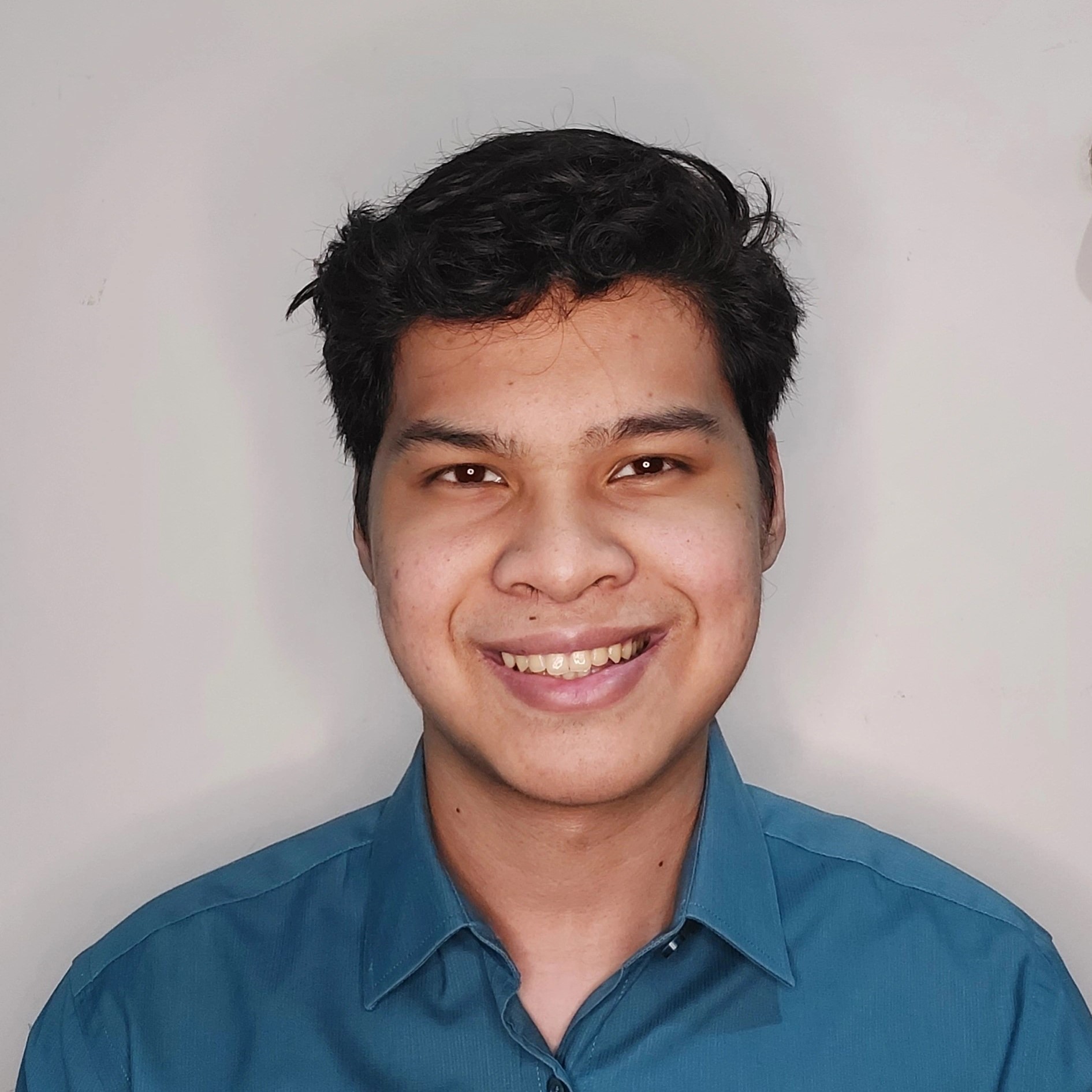 Raphael Vispo
Student Assistant
BS Computer Science, UPLB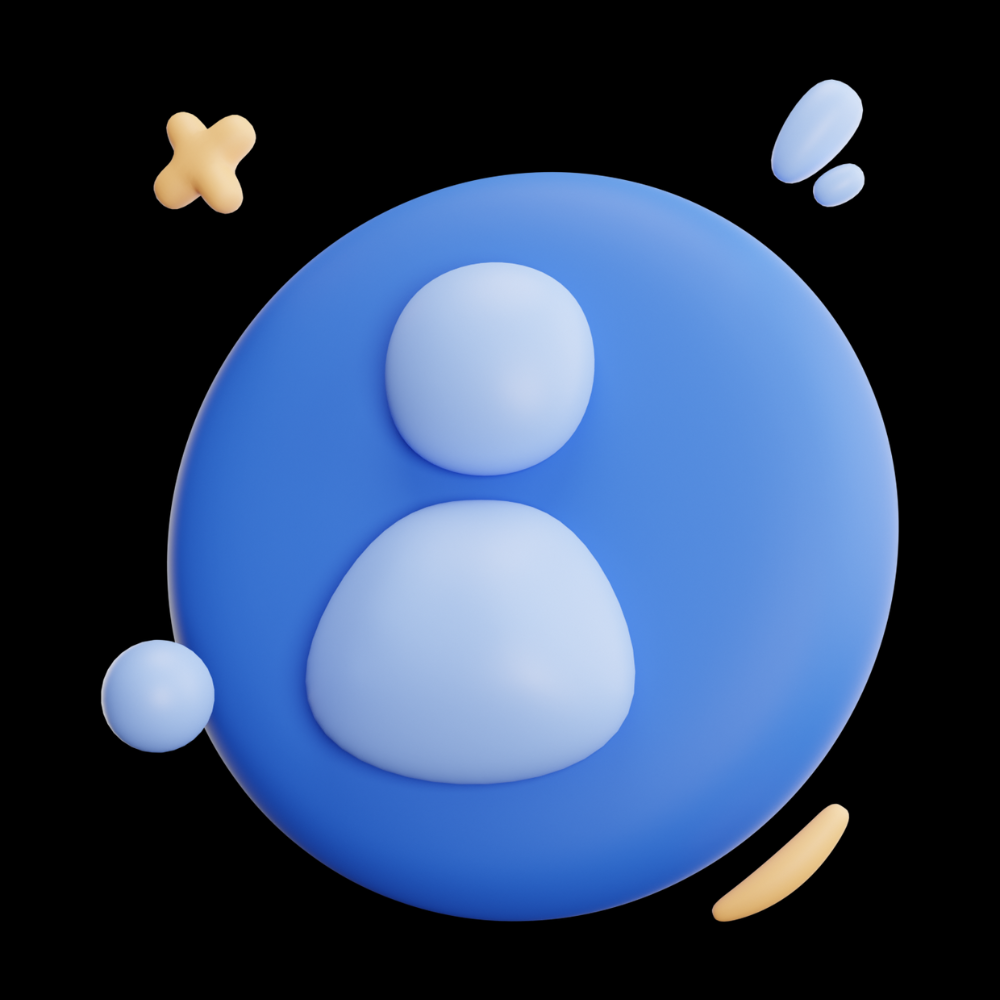 Work with us!
Shaping Futures through Immersive Education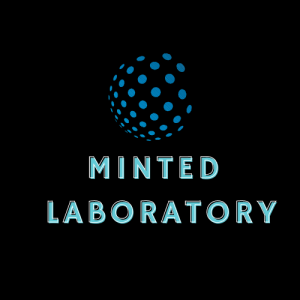 Multimedia and Immersive or Neoteric Technology for Education and Development Laboratory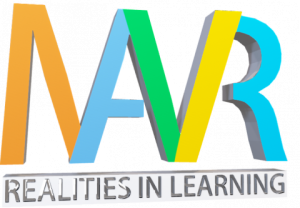 The Japan Association for Language Teaching Mixed, Augmented, and Virtual Realities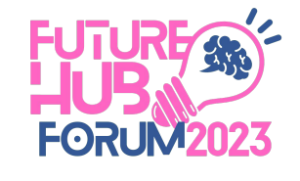 Kyoto University of Foreign Studies Future Hub
Contact Us
Whether it be collaborations, inquiries, feedback, or any other topics you'd like to discuss, feel free to reach out to us.
Explore the 3D IOP Website