Create with Us
About IOP
The IOP Program was established by the university to systematically enhance the impact of immersive technologies and open pedagogies through organized activities and partnerships.
What is Immersive Open Pedagogy?
Immersive Open Pedagogy is derived from two concepts: Immersive Technologies and Open Pedagogy.
Immersive Technologies.
Virtual reality (VR), augmented reality (AR), mixed reality (MR) and extended reality (XR) have been identified as key to building digital competitiveness in education. Employing this class of technologies on education is now known as Immersive Learning (IL), the process of providing a learning activity or creating a learning experience with the use of simulated, artificial or virtual environments.
Open Pedagogy.
A set of teaching and learning practices only possible in the context of the free access and 4R (Reuse, Revise, Remix, Redistribute) permissions characteristic of open educational resources.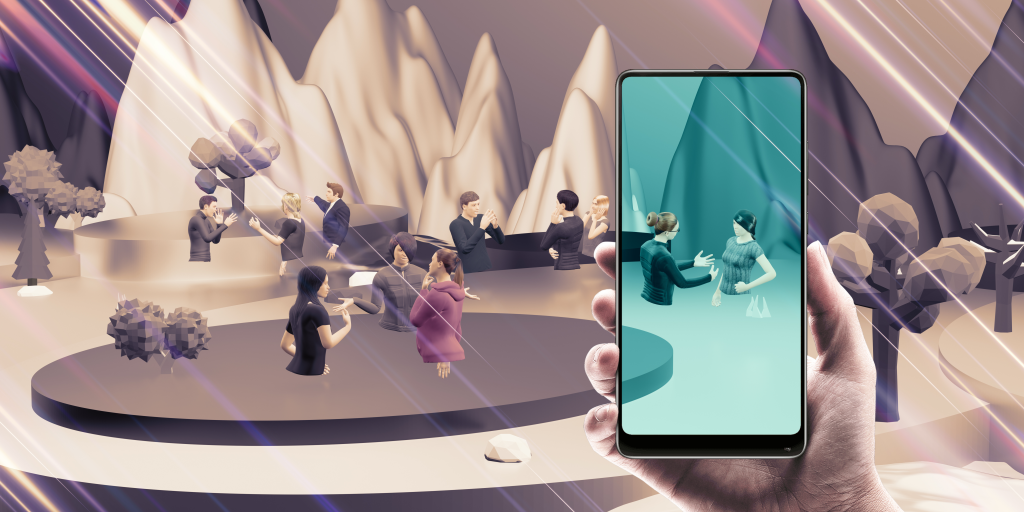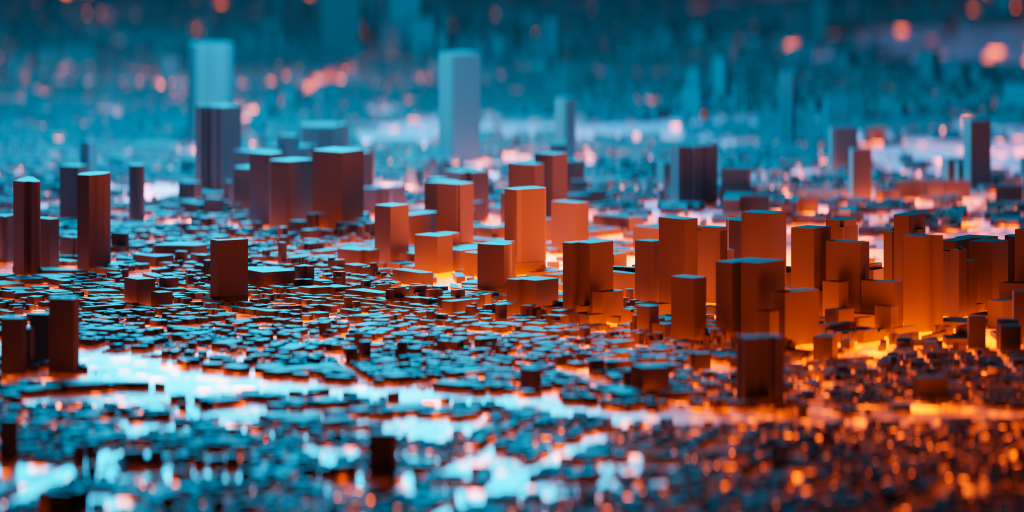 Rationale
The University of the Philippines Open University has already been conducting Immersive Open Pedagogy Research through its various projects.
The Immersive Open Pedagogies Program was created as a programmatic approach to consolidate these efforts and strategically increase their impact through organized/funded activities and linkages.
To evolve into a leading research and development center for the use of immersive technologies in open and flexible education
To create a dynamic and inclusive community of educators, designers, developers, and researchers who are dedicated to advancing the field of immersive learning
Need more Information?
Explore the links below to discover more about our projects, team, collaborators, and the details of our research endeavors.