World Immersive Learning Labs Symposium (WILL) 2024
March 25-26, 2024
Tokyo, Japan
Inviting researchers, educators, professionals, and enthusiasts from around the globe to share, discuss, and explore the advancements in immersive learning technologies and methodologies. The symposium aims to bridge theoretical perspectives with practical applications, fostering collaborations and envisioning the future of immersive learning.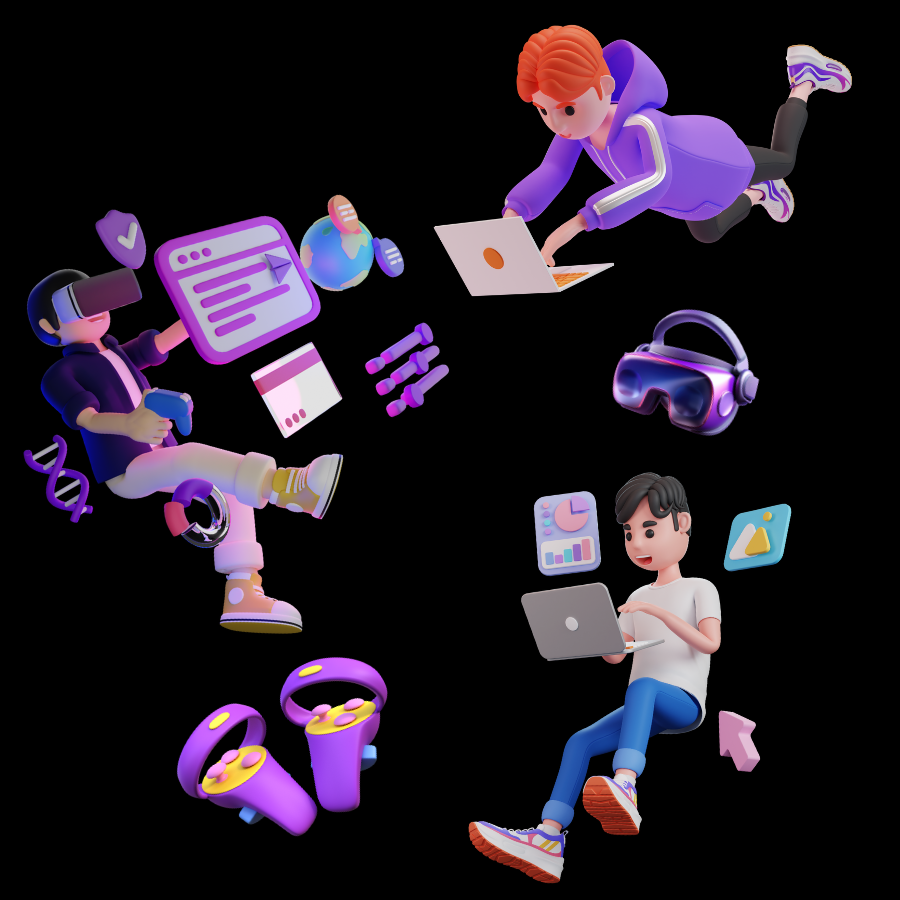 Theme
Connected Realities: Bridging Cultures and Disciplines through Immersive Experiences
Important Dates
Abstract Submission: December 30, 2023, 12 AM JST
Notification of Acceptance: January 30, 2024
Full Papers/Posters Due: March 10, 2024
Symposium Dates: March 25-26, 2024
Topics of Interest
(But not limited to)
Designing, Building, and Running Immersive Learning Laboratories
Immersive Learning Theories and Pedagogies
Augmented, Virtual, and Mixed Reality in Education
Gamification and Game-based Learning Environments
Immersive Technologies in Professional Training
Storytelling and Narrative Design in Immersive Learning
Interaction and Engagement in Virtual Learning Environments
Ethical Considerations in Immersive Learning Immersive
Learning Analytics and Assessment Methods Future Trends in Immersive Learning Technologies
Case Studies and Best Practices
Types of Submissions
All submissions will undergo a blind peer review process by experts in the field. The criteria will focus on originality, quality, significance, clarity, and relevance to the symposium themes.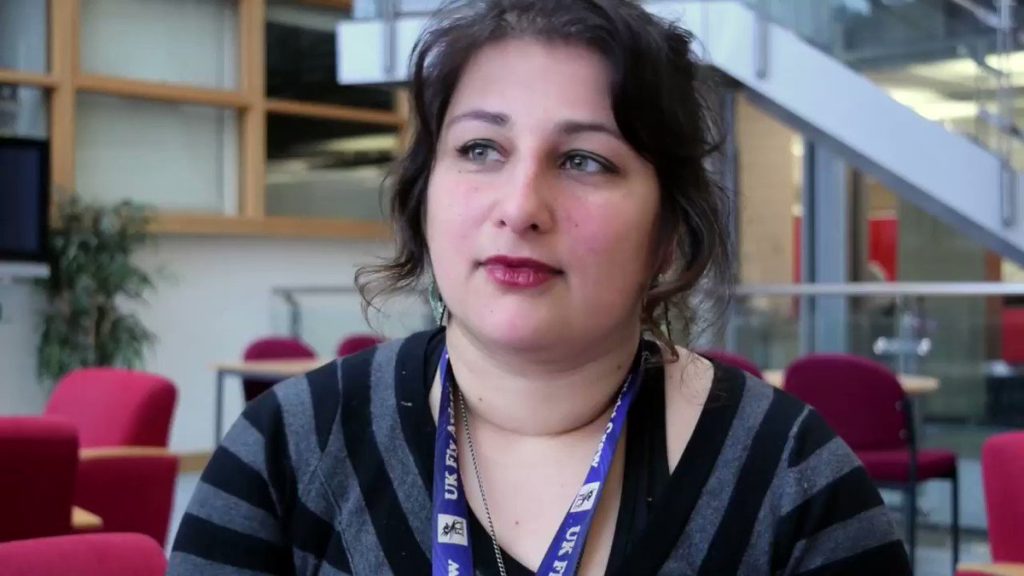 Dr. Mona Nasser
Director, Plymouth Institute of Health and Care Research (PIHR), University of Plymouth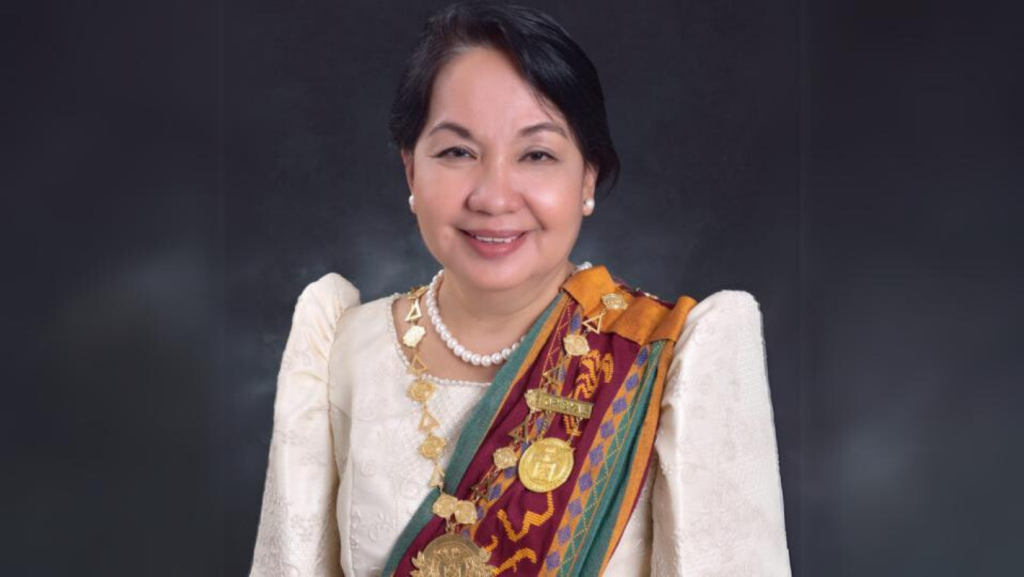 Dr. Melinda dP. Bandalaria
Chancellor, University of the Philippines Open University
Open Educational Resources Ambassador and Executive Board Member, International Council of Distance Education
Participating Organizations
Supporting Journals
Selected papers will be considered for publication in our partner journals, The International Journal on Open and Distance e-Learning and The International Journal in Information Technology in Governance, Education, and Business. All accepted papers will also be invited to submit to our very own MAVR Journal.
the Venue
Tokyo University of Foreign Studies
3-11-1, Asahi-cho, Fuchu-shi, Tokyo 183-8534, Japan
Join us for two days of intensive sharing and collaboration in the picturesque and energizing campus of TUFS, as we dive deep into the potential and challenges of immersive learning. We look forward to your contributions and to welcoming you to Tokyo in 2024!
Contact Us
For organizations interested in sponsorship opportunities, you can also reach out to us at [email protected].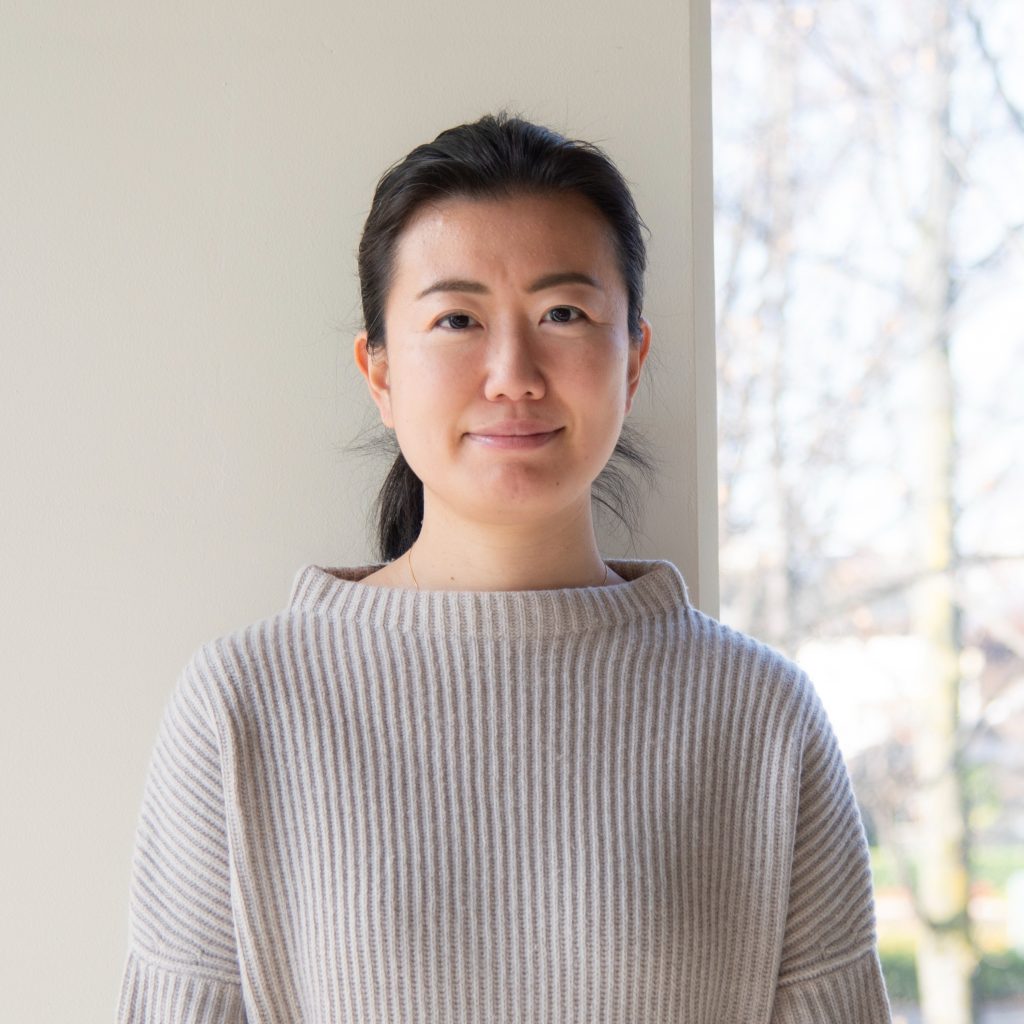 Aya Fukuda
Symposium Co-Chair
Aya Fukuda is an assistant professor at Tokyo University of Foreign Studies, Japan. She obtained her Master of Arts from the Institute of Education, University of London (The UCL Institute of Education, the faculty of education and society, University College London). Then, she obtained her Doctor of Philosophy from International Christian University, Tokyo, Japan.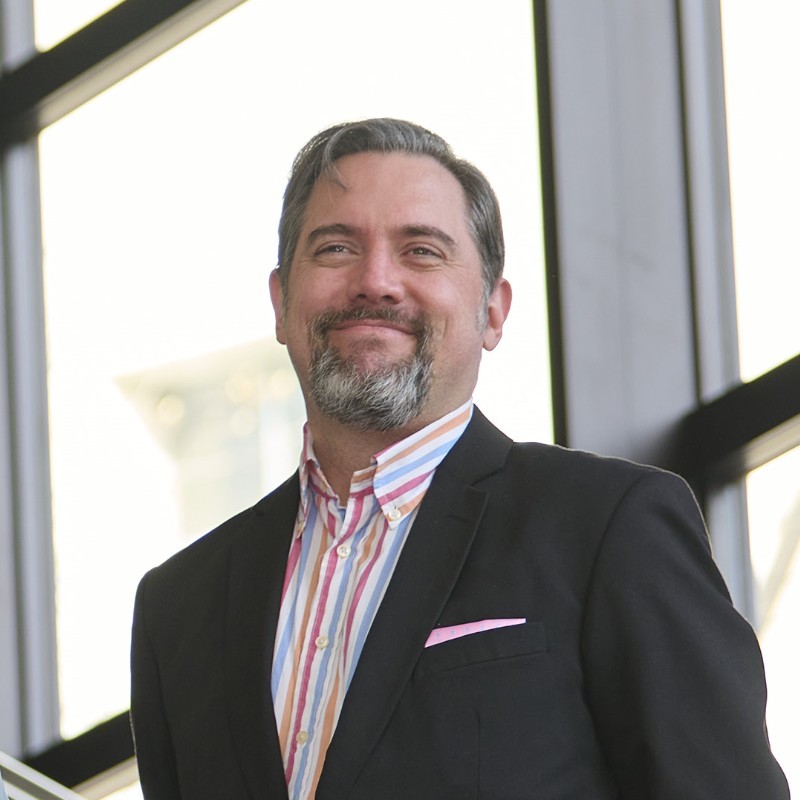 Eric Hawkinson
Symposium Co-Chair
Eric is a learning futurist, tinkering with and designing technologies that may better inform the future of teaching and learning. Eric's projects have included augmented tourism rallies, AR community art exhibitions, mixed reality escape rooms, and other experiments in immersive technology.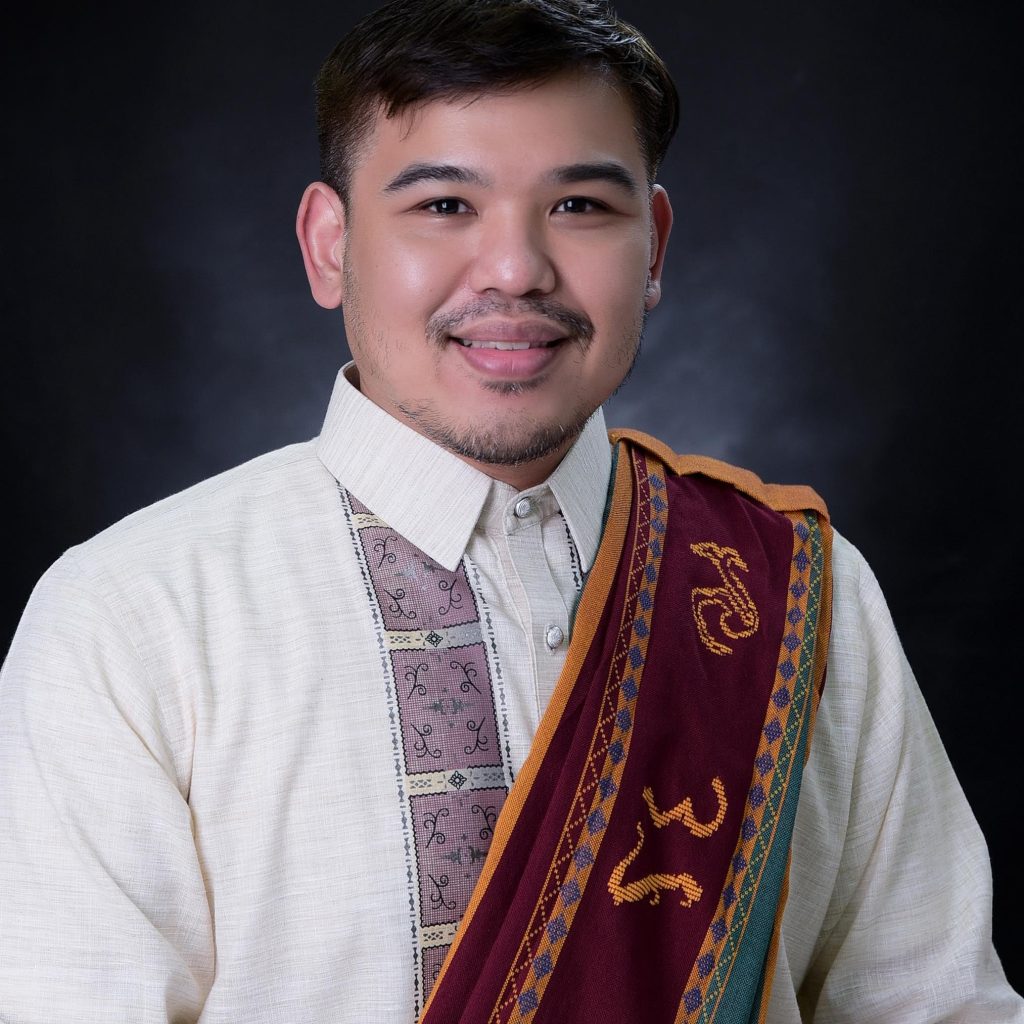 Roberto B. Figueroa Jr
Program Chair
Roberto is an associate professor at the University of the Philippines (UP). He currently serves as the director of the Immersive Open Pedagogies Program and one of the deputy directors of the Center of Open and Digital Teaching and Learning at UP's cyber campus – The UP Open University.